Black Obsidian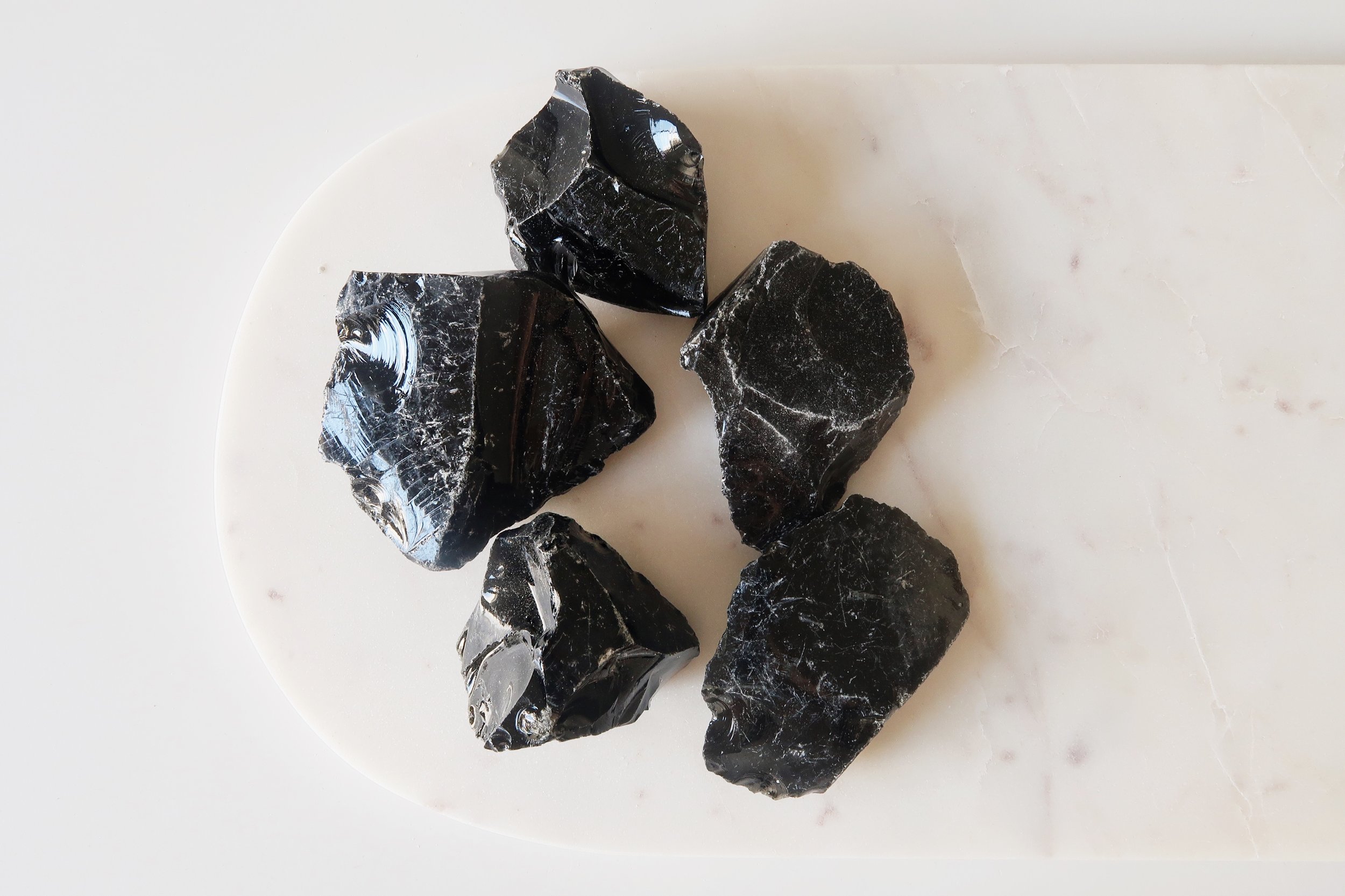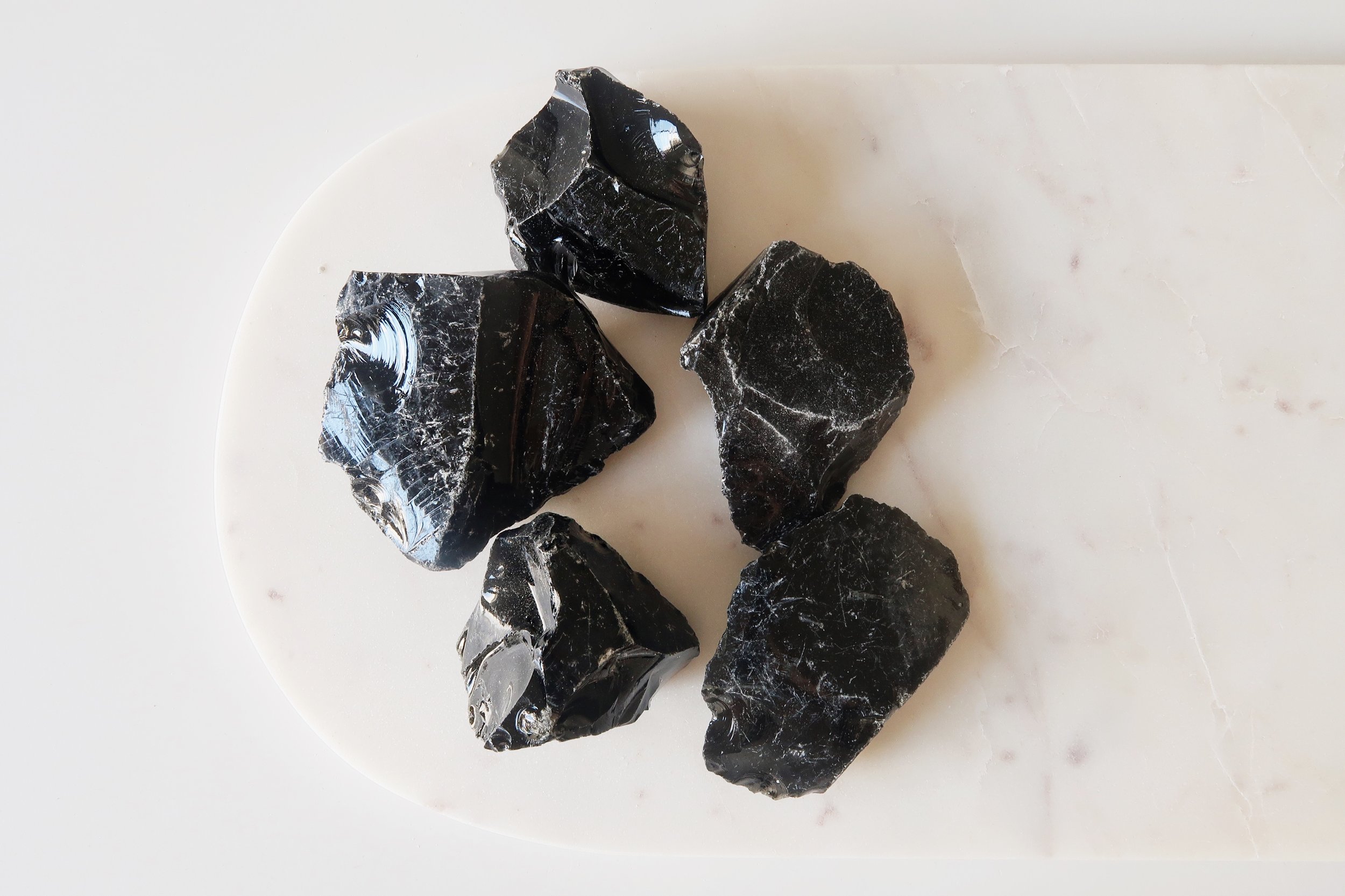 Black Obsidian
A beautifully grounding stone, Black Obsidian helps to clear negative energy and provides protection while you expel the negative energy from within yourself.
Black Obsidian
This is a calming stone that helps to reveal behavioural patterns that have been engrained in you. Once those patterns are recognised, it helps to release negative ones, and forces you to accept yourself entirely (hence why it's called, the Stone of Truth).
If you know deep down that you need a "wake up call", but you're not sure you're ready for it, then this is the stone for you. It will open up those truths and harsh realities, but protect you throughout the process, helping you to break out of that mental cycle, helping you to realise that it's not about resenting your dark side but accepting and learning to embrace that side of yourself.
Once those negative patterns and cycles have been expelled from your life, Black Obsidian will reward you by absorbing all of the toxic energy that was just released with the expulsion.