Citrine Tumbles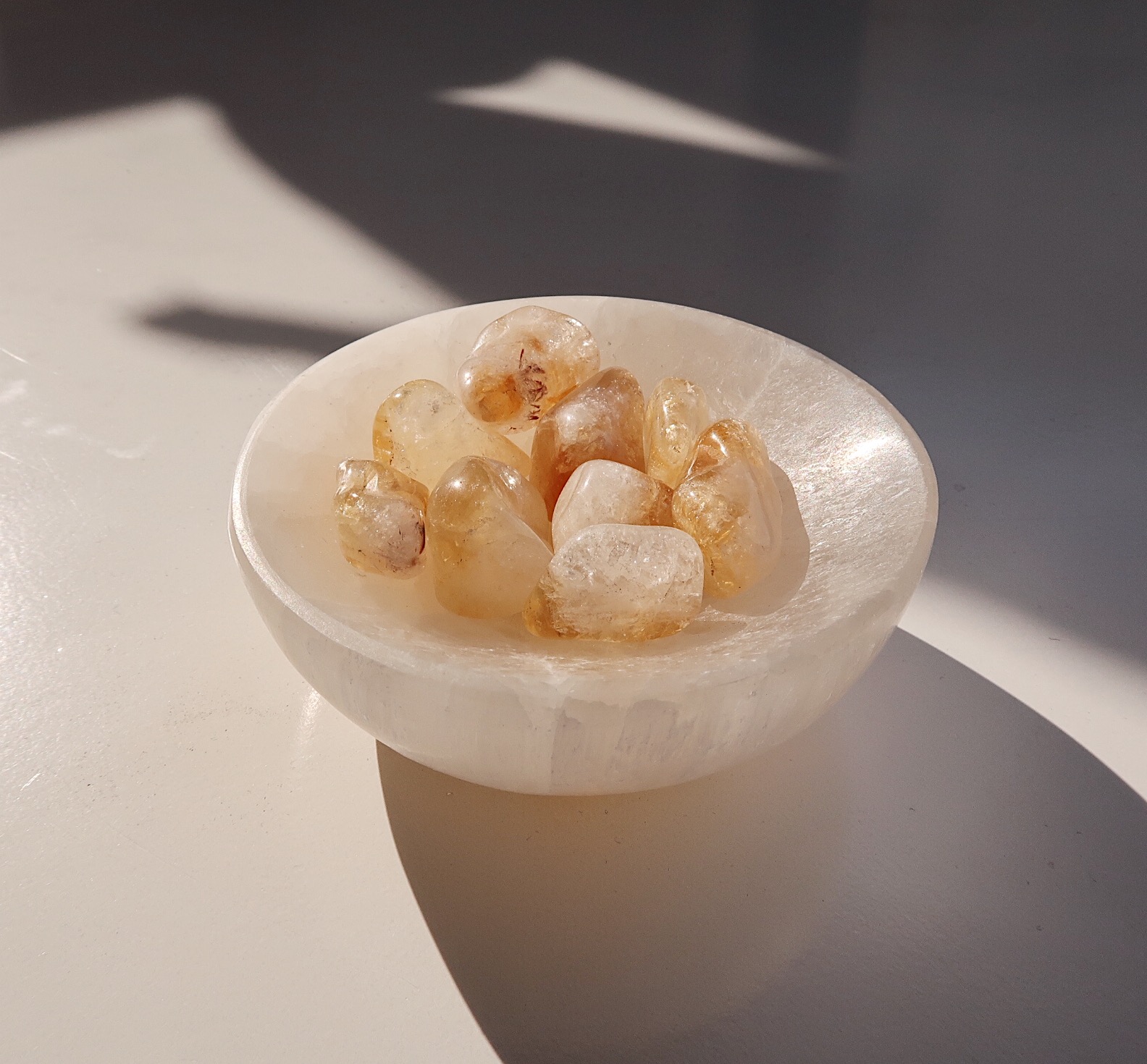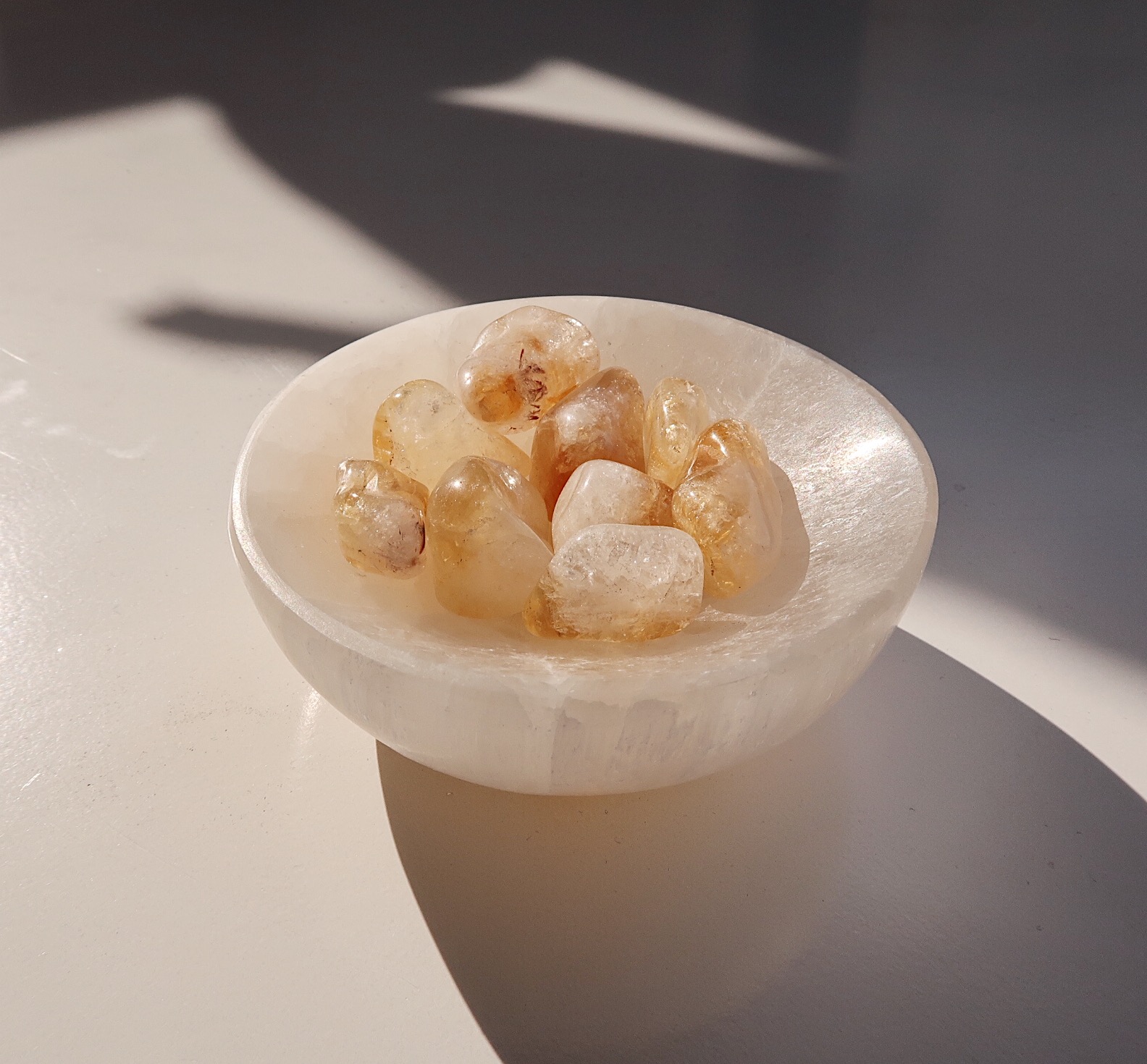 Citrine Tumbles
Citrine is a high vibration form of quartz, and whether it's your business or relationship, you can spruce things up with Citrine energy. Attracting light, happiness, abundance and manifestation, Citrine is one of the few crystals that doesn't hold negative energy!
Citrine Cluster
I like to keep a tumble stone in my wallet as it is a great manifestation stone for business, money, goals and success. It helps to repel negative energies and negative thoughts, and helps you to optimistically make business decisions.
Since Citrine clears bad energy, it is a protective stone in general and can help with stability and grounding.