Blue Kyanite Cluster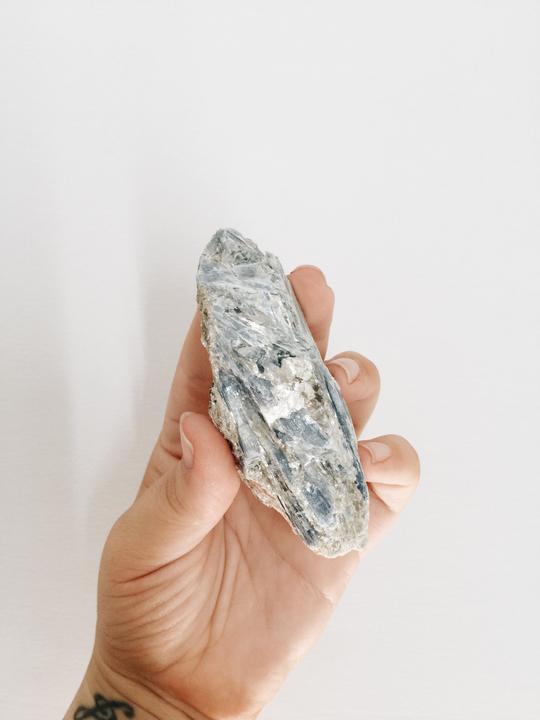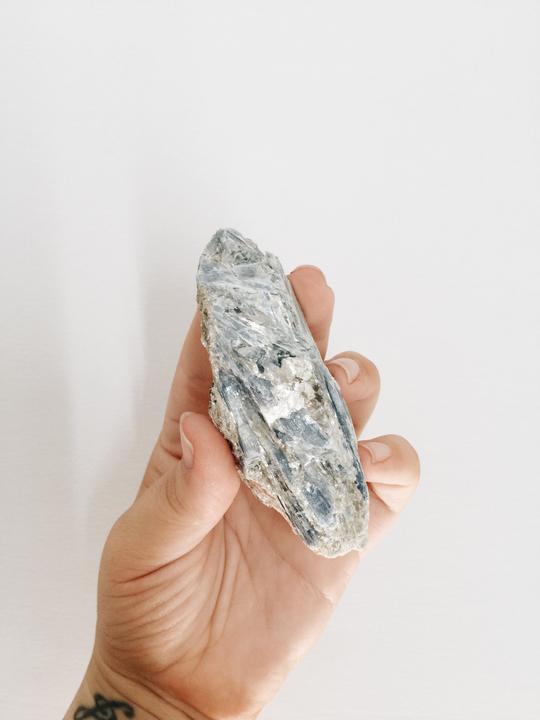 Blue Kyanite Cluster
This beautiful image is from my friend Fal at Lion & Lamb The Label. Blue Kyanite
Blue Kyanite
Blue Kyanite's high vibration enhances your ability to download information from higher sources. Blue kyanite can make telepathic communication between people easier, especially if both parties are using the stone.
Like a universal bridge, it is an extraordinary crystal of connection, opening the mind centers, enhancing telepathic and psychic abilities, bridging gaps in all communication efforts, and providing a link for transmitting or receiving healing energy. It immediately aligns the chakras and subtle bodies, bringing tranquility and a calming effect to the whole being. It is an exceptional stone for transitioning into deep meditative states.
Kyanite inspires loyalty and fair treatment to others. It assists in working through disagreements and disputes, and can aid in repairing damaged relationships. It is beneficial in negotiations, diplomatic missions, arbitration and other forms of communication between disharmonious people, allowing disparate energies to move into resonance and find a common frequency.