First thing's first, dōTERRA source their oils from wherever the plant thrives best in its natural habitat. In doing so, they use ethical, sustainable practices that help to improve the lives of the local farmers (more on this below). This is why I LOVE this company.
dōTERRA is also the largest essential oil and wellness company in the world. It has a 68% customer retention rate!! That is just insane, particularly in circumstances where the industry average is only 10%. It means that people are satisfied, that people see value in purchasing the oils and having them in their home.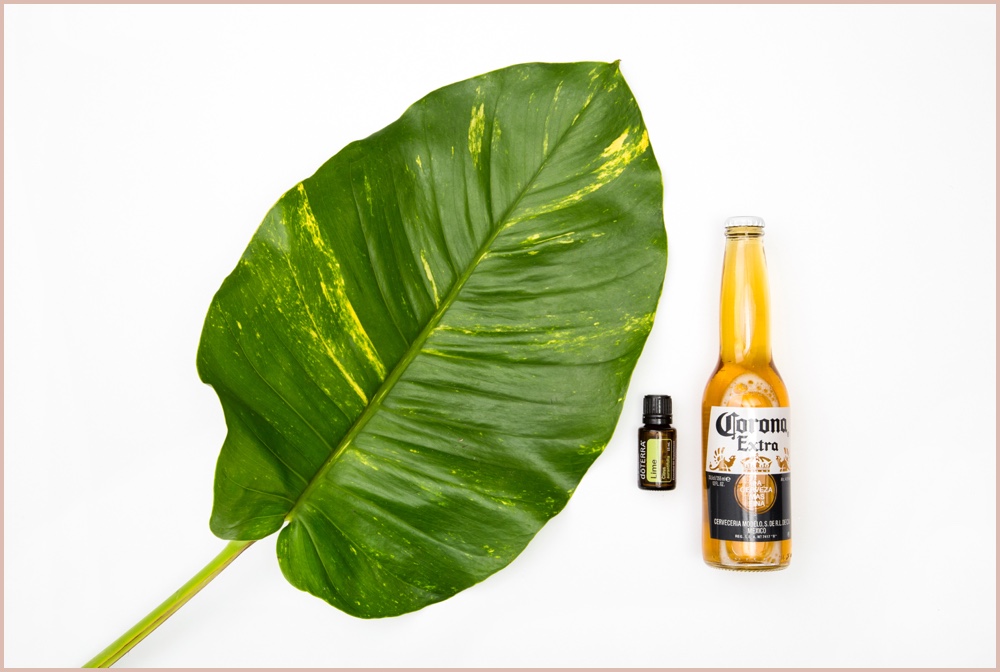 Certified Pure Therapeutic Grade® (CPTG) stamp: there is no governing body that requires companies in this industry, including global powerhouses like Walmart, to be truthful about what goes into their products. It is the 'good-faith' principle. Crazy, huh?! So dōTERRA uses a testing procedure that ensures that its oils are uniquely pure and free of contaminants. This quality protocol is called CPTG Certified Pure Therapeutic Grade®.
It is important to note that even if an essential oil bottle says that it is 100% pure, if the right species or part of a plant has not been used, or if the plant has not been grown in the right environment or harvested at the right time, or if it has not been distilled under the right conditions, the natural chemical makeup of the extraction will not provide as predictable and powerful a benefit. In some cases, the wrong plant harvested at the wrong time may result in an extract that contains harmful levels of some constituents.
The Co-Impact sourcing model: dōTERRA works to improve the lives of those living in the communities where they source the essential oils. A lot of the oils are sourced in developing countries because this is where the oil thrives best in its organic state. dōTERRA ensures that these communities receive fair and timely payments for their work so that these farmers can support their family and continue to source these amazing oils! For example, rather than laying down lavender farms all over Utah – doTERRA's home state – dōTERRA sources its lavender from the high alps of France, and Bulgaria. Tea Tree and Eucalyptus are from right here, in Australia, and New Zealand gives us the amazing Manuka (so good for your skin!) and Douglas Fir.
See below for the origins of some of dōTERRA's essential oils:
Basil
USA
Cinnamon
Indonesia
Cypress
Crete
Eucalyptus
Australia
Fennel
Egypt
Frankincense
The Somalian Region
Geranium
China
Ginger
Sri Lanka
Grapefruit
USA
Helichrysum
Corsica
Lavender
France & Bulgaria
Lemon
Italy
Lemongrass
India
Marjoram
Hungary
Tea Tree
Australia
Melissa
Bulgaria
Myrrh
Ethiopia
Oregano
Turkey
Patchouli
Indonesia
Peppermint
Washington State
Pettigrain
Paraguay
Rose
Bulgaria
Rosemary
Morocco
Sandalwood
India
Spikenard
Nepal
Thyme
Germany
Vetiver
Haiti
White Fir
Austria
Wild Orange
Dominican Republic
Wintergreen
Nepal
Ylang Ylang
Madagascar